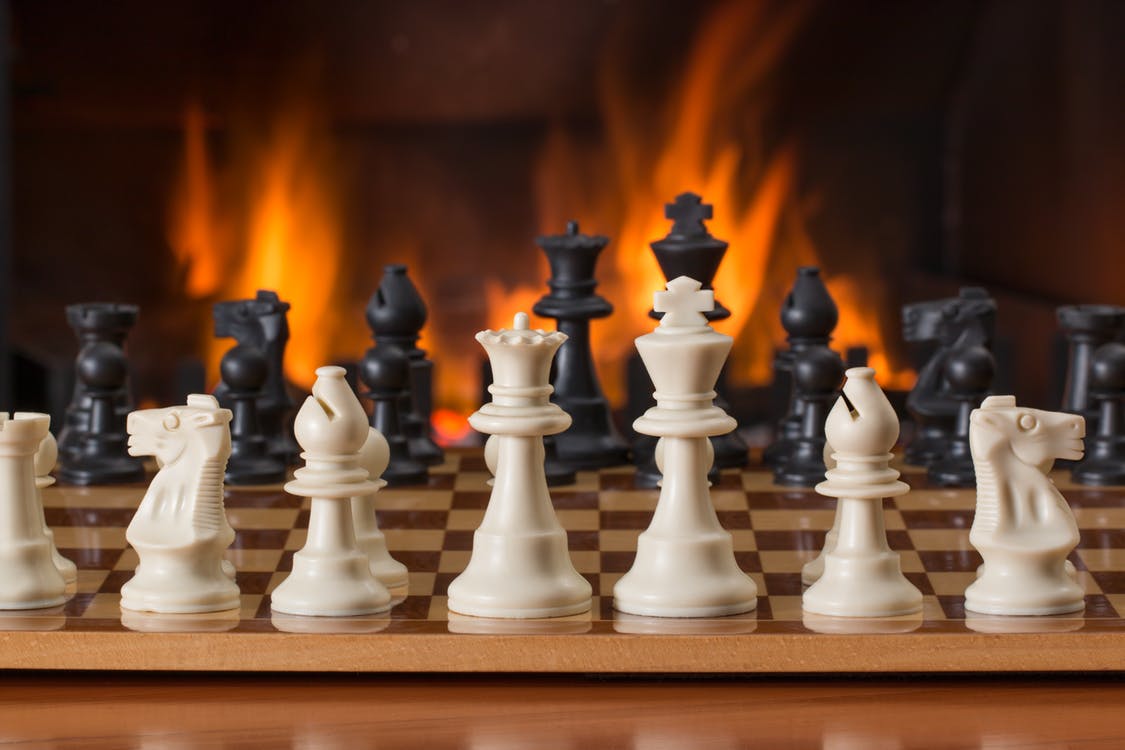 Proper tax planning is a proactive measure that one takes to arrange and rearrange their finances in order to limit his or her tax liability to the lowest amount allowed by law.
Read More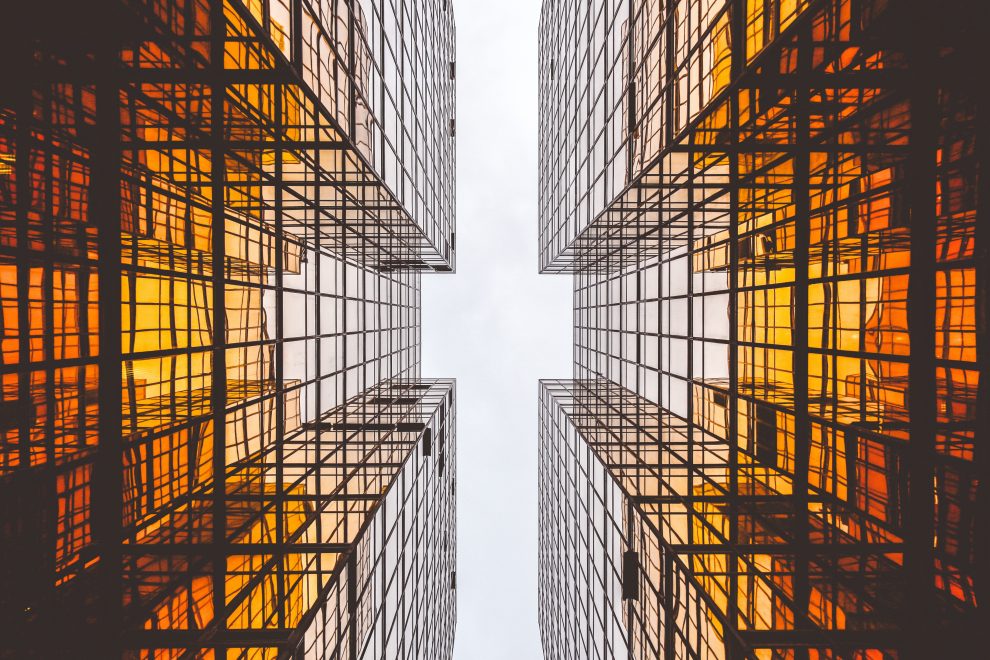 I.R.C. section 1031 allows tax-deferred exchanges of real estate, used as investment or used in a trade or business.
Read More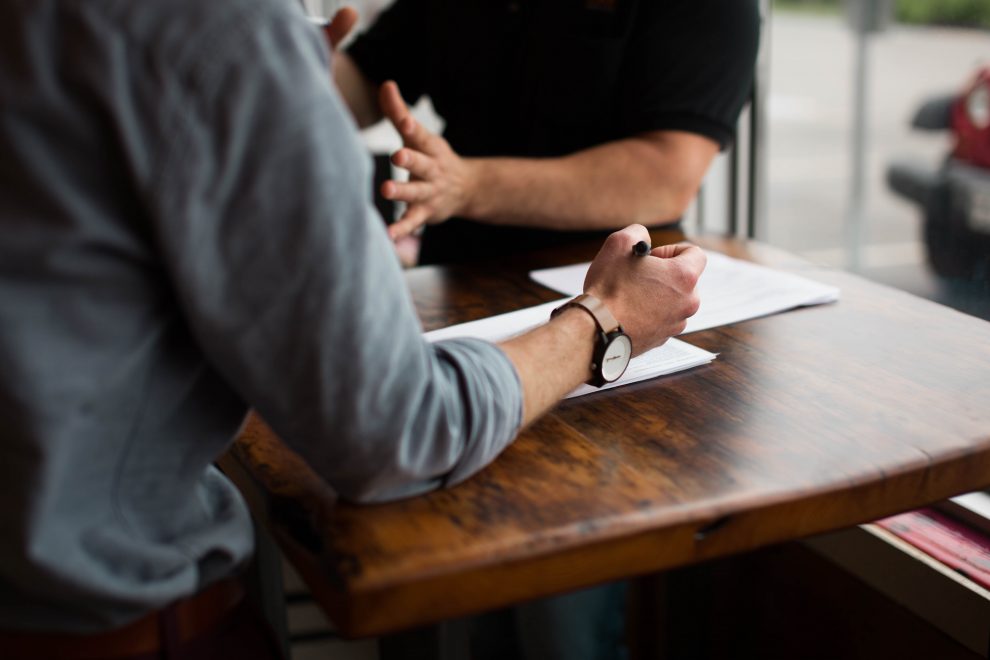 Strategic business planning includes filing and operating under the proper entity, preparing for an exit strategy, and avoiding personal liability.
Read More