Plan Now To Prevent Problems Later
Our law firm focuses its practice on serving professionals and business owners who, among other things, seek counsel on matters relating to Estate Planning and Business Planning with an emphasis on tax efficiency.
We work with of counsel attorneys, financial advisors, tax specialists, and accountants to provide the most optimal services for our clients. We recognize that some clients wish to minimize their tax consequences, others are more concerned about posterity, yet many others are concerned about their financial security and lifestyle needs once they retire.
Our firm delivers the results our clients seek to obtain. Every client is important to us, which is why we devote all of our resources in order to build a customized plan for each individual client.
Our main office is in Glendale, California. We also have offices in Downtown Los Angeles, West Los Angeles, and Sherman Oaks.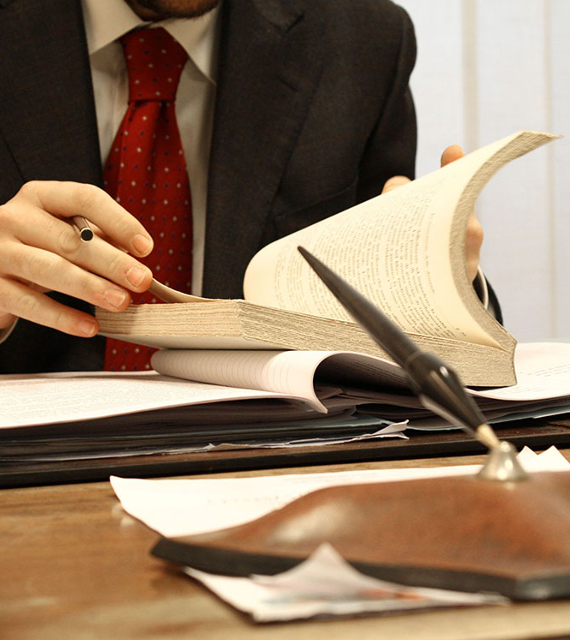 Our firm takes proactive measures to give our clients a peace of mind by protecting their assets, reducing their taxes, and preparing for retirement.
We understand that the concerns facing you, your family or your business can seem daunting. It is our mission to put you at ease.
If you would like to speak with someone directly
Please Call Us