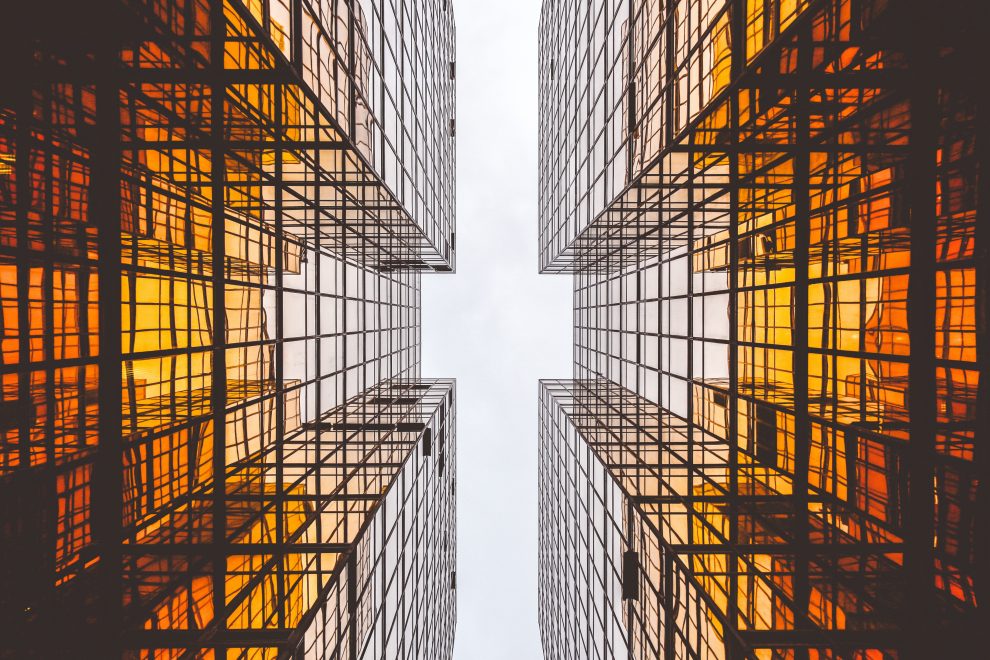 I.R.C. section 1031 allows tax-deferred exchanges of real estate, used as investment or used in a trade or business.
Read More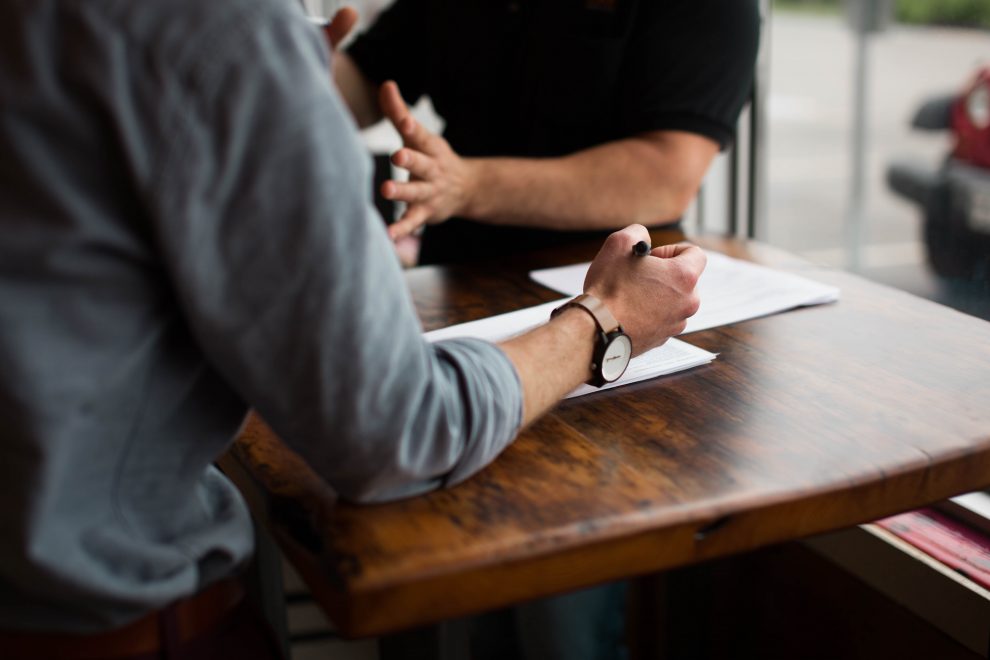 Strategic business planning includes filing and operating under the proper entity, preparing for an exit strategy, and avoiding personal liability.
Read More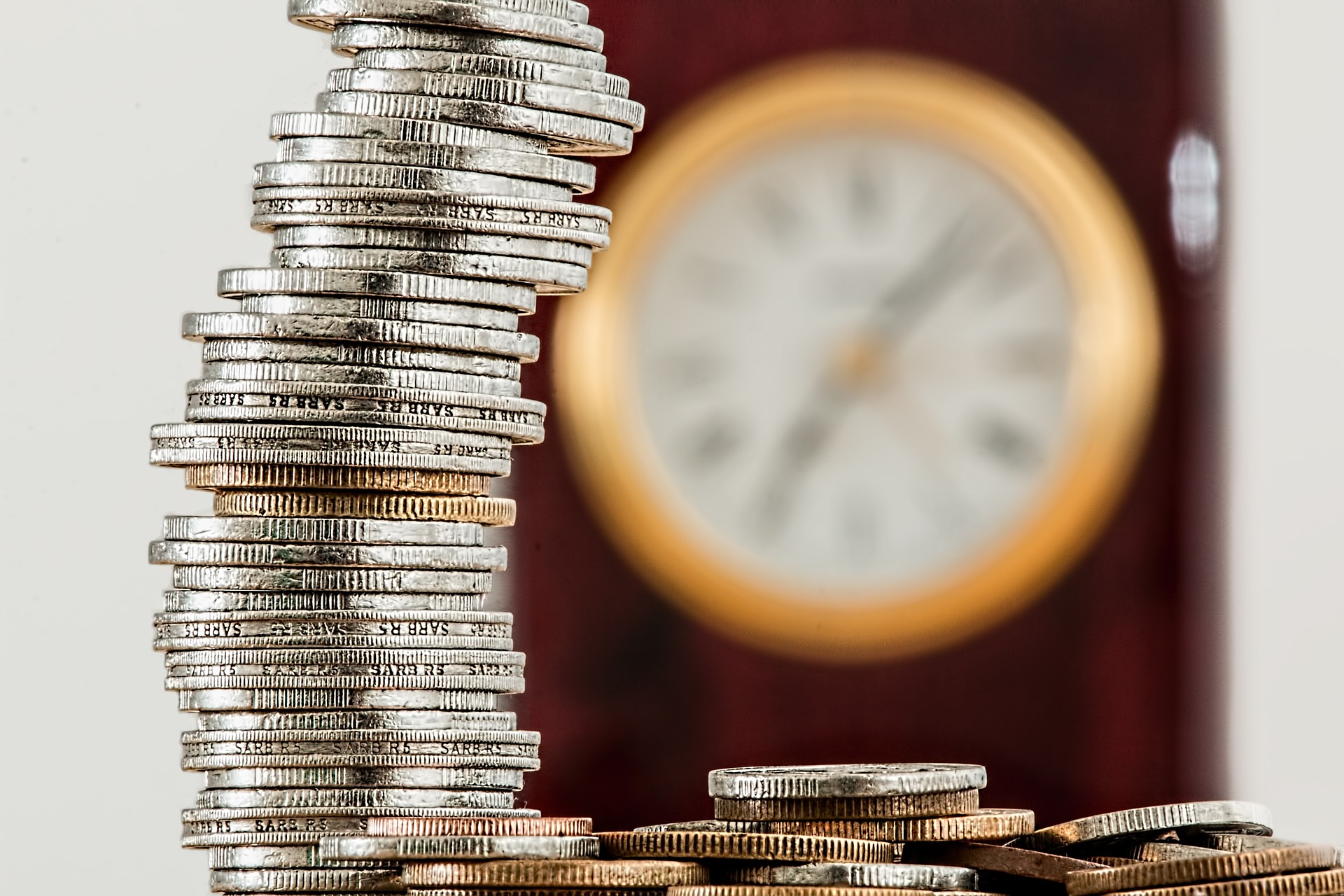 A comprehensive estate plan includes trusts, wills, health care directives, financial directives, guardian designations, and living wills.
Read More